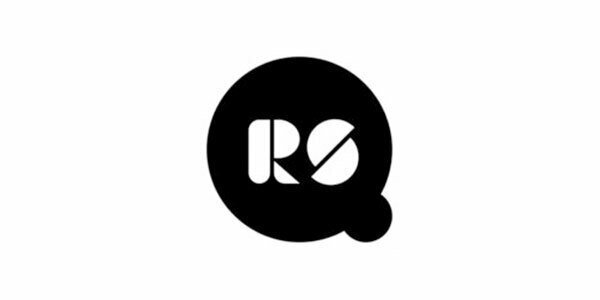 Established in 2006 in Barcelona, Spain
Indoor and outdoor high-end furniture and game tables.
Style: Contemporary and modern
Materials: Metal, wood, marble…
RS Barcelona fills any space with design and playful attitude. High quality pieces created to last with unique and timeless designs that fit any projects and needs, or (and why not?) to any designers and clients' whims.