UNIQUE FURNITURE FOR EXCLUSIVE SPACES
ALEXANDRA, now under the leadership of brothers Johnny and Jacobo Ventura Guinot, has expanded its range of furniture to include more avant-garde styles. Without leaving apart their origins of tradition and craftsmanship, they look to new technologies in order to create collections that convey luxury and design.
The company remains loyal to the principles of its founder and renowned designer, María J. Guinot, when in the 1990s she decided to create an unprecedented collection of exclusive furniture to suit every taste, with attention to detail and the highest quality.
Although it began its journey in the high-end sector focusing on contemporary and classic style, it has gradually ventured into the world of design and avant-garde furniture. It currently has three distinct lines of furniture according to style: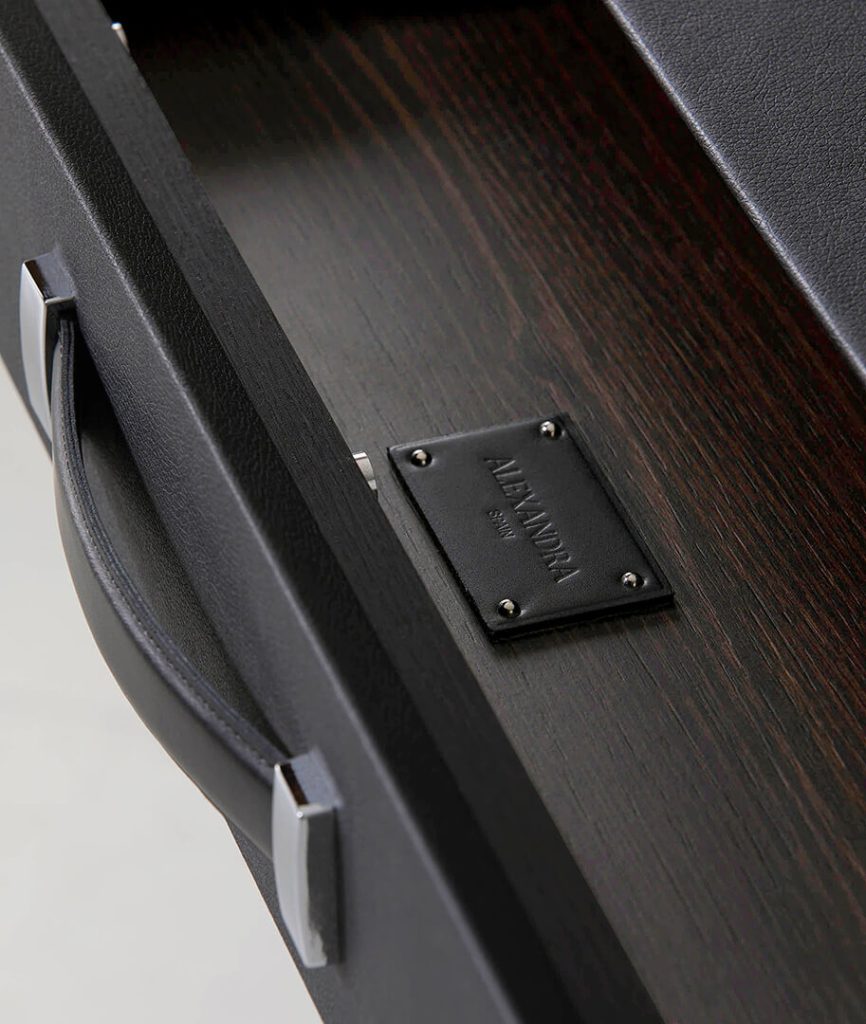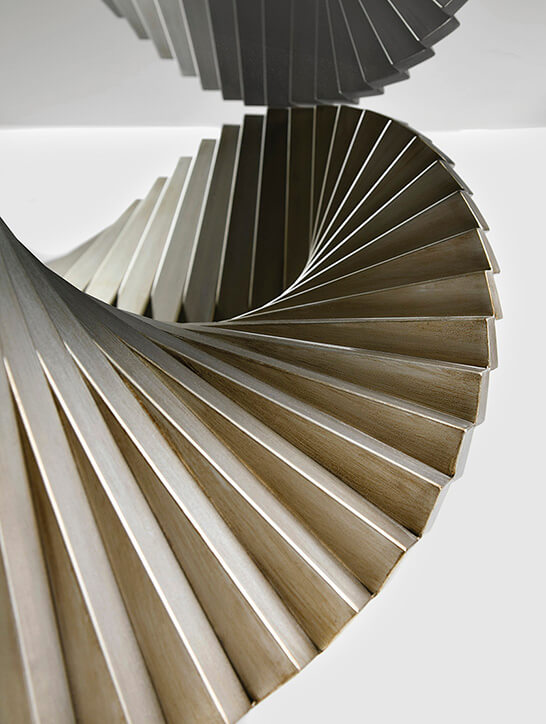 Tradition, craftmanship, innovation and design under the "Made in Spain" hallmark.
The furniture lines are complemented by a wide range of accessories that allow the integral implementation of decorating projects. In addition to offering a wide range of additional services ranging from interior design support to final assembly.
ALEXANDRA is a versatile company, its services make it much more than just a furniture supplier. It is the perfect partner for interior design and furnishing projects for residential homes and hospitality.
All of this forms a unique identity that gives life to exceptional furniture Made in Spain.
In the next video, you can see our visit to the headquarters of ALEXANDRA in Castellón (Spain) where you can find one of the most renowned luxury brands in the world designing and manufacturing furniture for interior decor.