A TRADITION OF SHIPS AND FURNITURE
TREKU is an international brand of contemporary furniture founded by the Aldabaldetreku family in 1947 and today managed by the third generation of it.
The company has always been located in Zarautz, a coastal town in the Basque country that has a great naval tradition, from where they design, manufacture and export contemporary furniture for more than 50 countries around the world through a select portfolio of stores and professionals.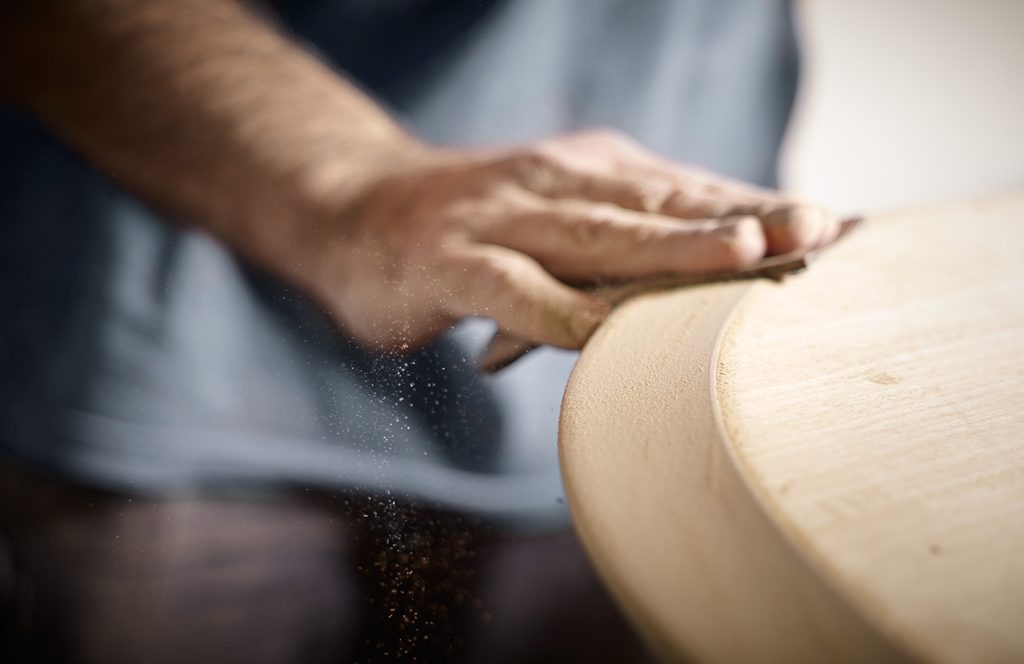 INDUSTRIAL PRODUCTION WITH ARTISAN BACKGROUND
Generation after generation, they have been creating furniture "to last" firmly believing in timeless design and the highest quality.

TREKU is a reference for design, taking care of the smallest detail in every creation they do, from the choice of wood to each step of production, adapting, thanks to the customization possibilities of many of its products, to each client.
TREKU finds a balance between modern and classic, between elegance and freshness.
TAKE A JOURNEY WITH US
We visited the headquarters of TREKU in Zarautz (Guipúzcoa). Discover with us this familiar business where times and designs may have changed, but the handmade techniques and traditions still remain.